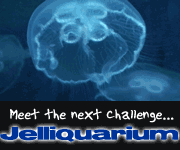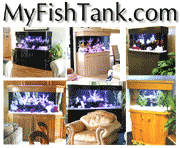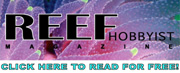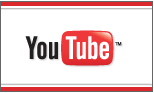 Looking for books
on this subject ?
The Conscientious
Marine Aquarist


Ultimate Marine Aquariums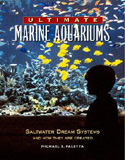 Saltwater Dream Systems
Jellies, Living Art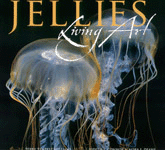 How To Keep Jellyfish, An Introductory Guide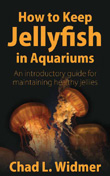 New Marine Aquarium


A Guide To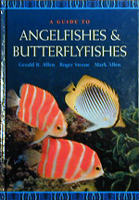 Angelfishes & Butterflyfishes

Aquarium Corals :
Selection, Husbandry,...


The Coral Reef Aquarium :
An Owner's Manual


Natural Reef Aquariums Simplified...


Dynamic Aquaria :
Building Ecosystems